On May 14th 2016 the second edition will be held of the Tournament Warsaw Open Jazz Dance Day Ochota 2016. Just like last year the event will take place with the help of the Office of m.st Warsaw Ochota and under the patronage of the Polish Dance Federation. W tym roku patronat nad naszym turniejem objęła również międzynarodowa organizacja IDO.

The main organizer is the Foundation in the name of Paulina Zysk,
KRS 0000528070, REGON 360003175, NIP 7010446801. The co-organizers of the tournament are Real Sport and Pub Lolek.


Media partners of the third edition of the Warsaw Open Jazz Dance Day:


Gazeta Wyborcza



Metro Cafe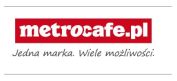 Portal miastoodzieci.pl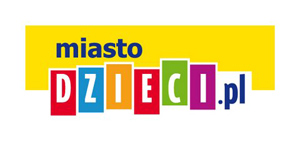 We are welcoming formations and small groups, solos and duets.

The dance tournament is dedicated to the memory of Paulina Zysk, who was killed in an accident on the way to competition in Biale Błota, where she was going with her team JAZZ ONE JUNIOR.
Irresponsibility, stupidity and arrogance led to the accident, in which two girls were killed.

Paulinka loved dancing from the moment she could walk, loved to spend time dancing and creating new choreography. From the age of six she attended the dance school Egurrola Dance Studio. She danced in the team LUZIK 1, which won the Polish Championship and the World Championship federation ZNTS. Later on Paulinka decided to change dance style and began dancing jazz and when she turned 11 years she joined the group Jazz One Junior, which she had already dreamed about. Unfortunately, she was not going to enjoy dancing with her new team for long...